About us
Welcome to the Science Flu site where we will post science-based curiosities, stories and from time to time, information about research. Without us necessarily being aware, nearly everything in our daily lives is impacted by science. It's thanks to science and scientists that we have electricity, cars and houses that don't fall down in a puff of wind!
More and more people are becoming interested in the science. It's no longer the dry subject it may have been to some of you in school. In fact, data science has now become the buzz word and the Harvard Business Review announced 'Data Scientist' as the The Sexiest Job of the 21st Century.
The Science Flu site is named after two professors – Patrick James and Kathleen McInerney. We were awarded our titles of professor after many years of post-doctoral research and teaching which has included a number of articles in renowned academic journals.
You do not have to be a professor to enjoy this site, in fact no previous science knowledge is required at all. Here you can find out how to watch the skies around you, find out how to make fake blood, watch a video of a brain being dissected and find out how flour is milled.
At the same time this website will keep you up-to-date with all the latest news, videos and musings from the team about all things science-based from biological sciences through to astrophysics and more.
Here's some more about each of us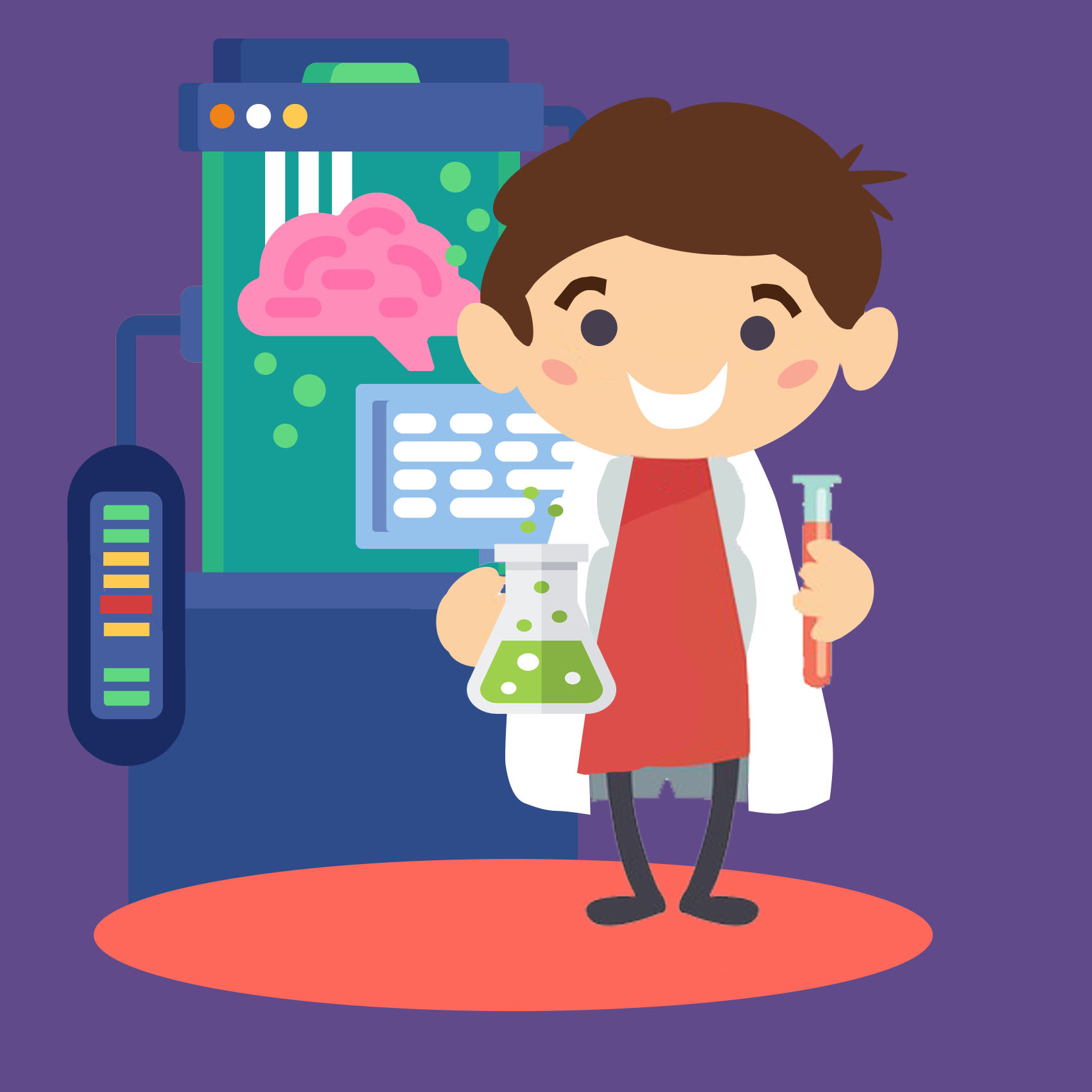 Patrick James
I first got interested in science in the mid-1980s when my father bought an Amstrad CPC (Colour Personal Computer) 464 home computer which began my love of computer science. After graduation from Cambridge University I worked designing computer software at a telecommunications company in Dorset, England. I had several positions in the computer industry at whilst studying for my PhD, until I was taken on as a full-time lecturer and researcher which led to being awarded the title of Professor.