Welcome!

Get Ready To Catch the Science Flu

This website looks at science and how it affects society. We are all scientists, unless we choose to live our whole lives without thought. Science is observing, thinking about what we have observed and coming up with a likely explanation. Our curiosity and the result of that curiosity is different to philosophy in that science is based on actual observations and the results can be repeated or verified. Philosophy can only be debated, not verified.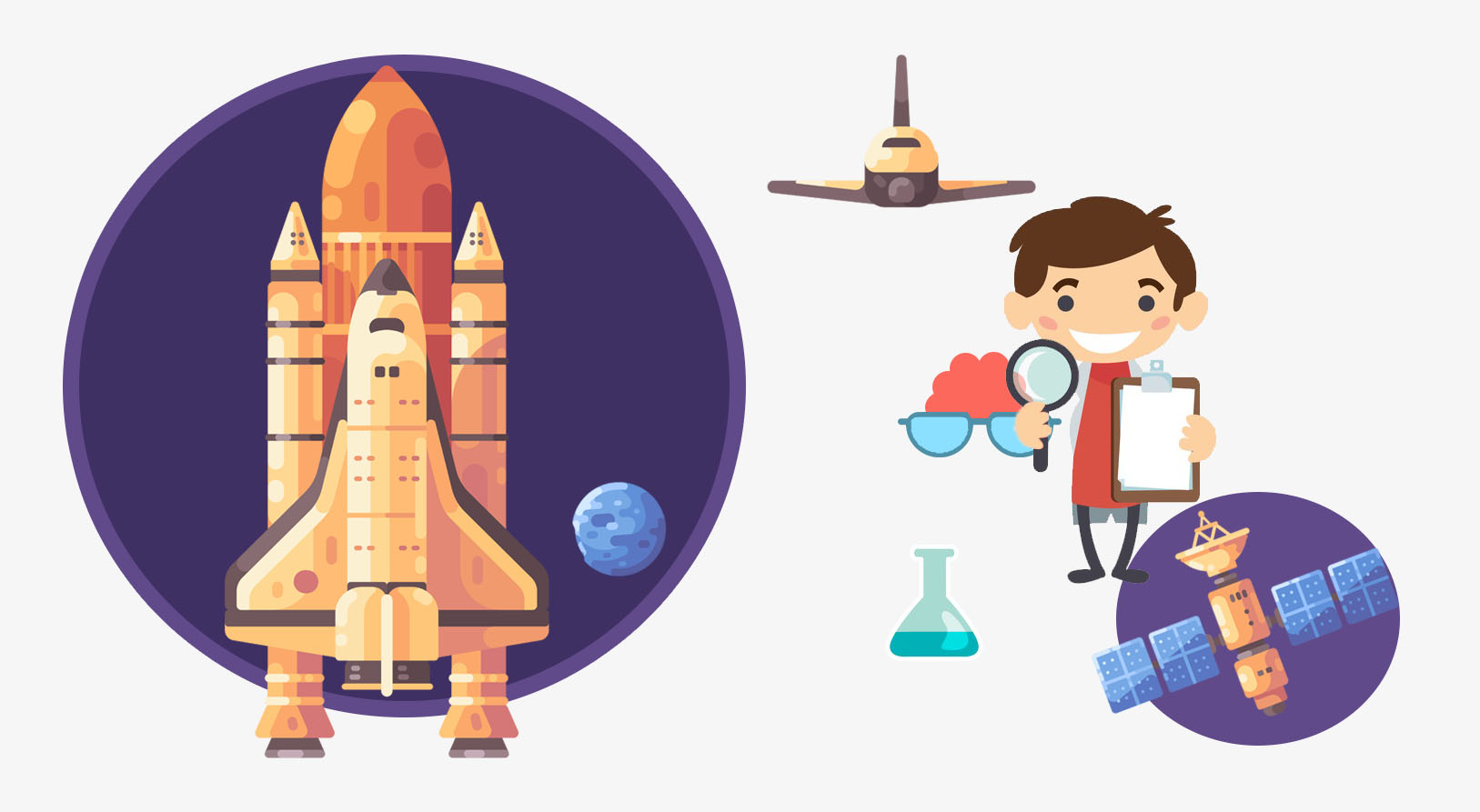 Science influences most aspects of everyday life, improving human life from individual comfort to global issues.
Here are just some examples:
Foods
Whether it is rice, wheat, or vegetables, all have been affected by scientific understanding of botany, genetics, and the manufacture of chemistry-based synthetic fertilisers and pesticides.
Houses
Built from bricks, cement, and plastics which involves a knowledge of the chemistry of silica and the conversion of petroleum hydrocarbons into plastics.
Electricity
Multiple uses, including lighting, temperature control, and the operation of household appliances. None of this would have been possible without an understanding of the physics of electricity and magnetism.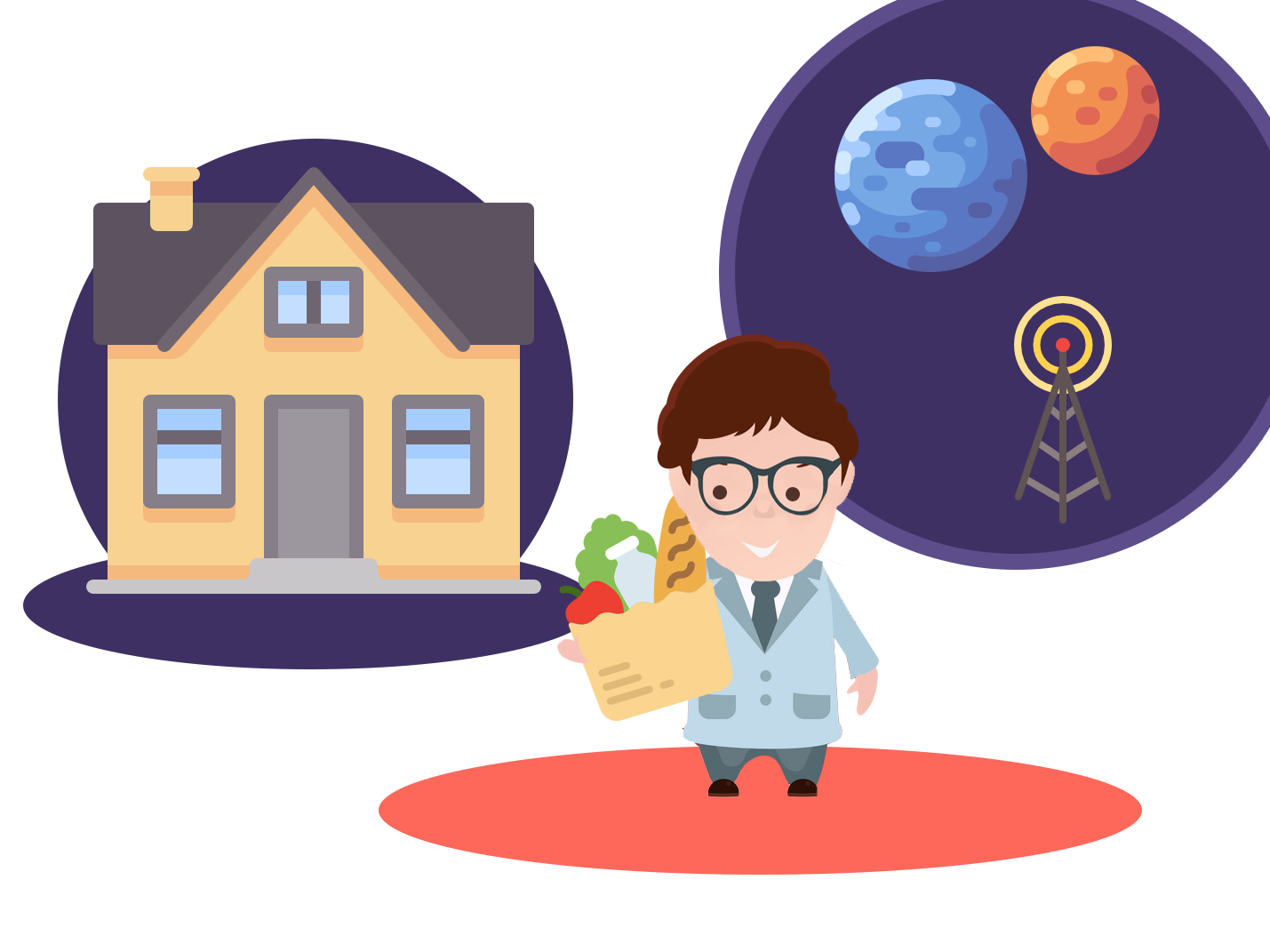 Using scientific knowledge
Everyday applications of scientific knowledge are not all related to things, it affects our thinking and our feelings too. An understanding of the sun's UVA rays can prevent sunburn and an awareness of number theory and statistics can save money on lottery tickets.
Most Readed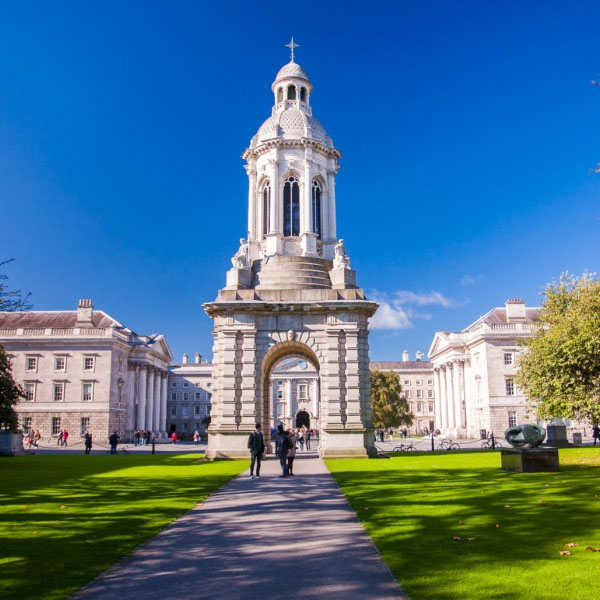 Irish universities are ranked amongst the best in the world with some publicly funded courses available where tuition fees are not due payable...