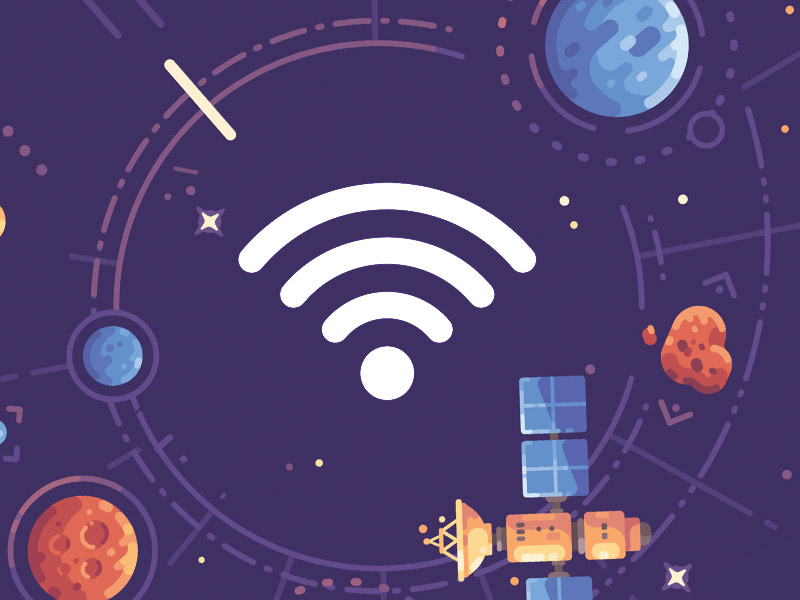 This is part of the problem
I took a look at the news online today and my eye was drawn to an item that seemed to be a bit of good news.
Good news, you say? Well, we all need a bit of good news, what is it?
Well, as I said, it looks like good news, but in fact it is a terrible story.
So, it's good and bad?
No, just bad. Though in some ways it is good.
OK, what's the news, then? You're banter s getting a bit tiresome.
It is the news that Iarnrod Eireann is to run a train from Dublin to Cork today and the train will have Wifi.
Surely that is good news. The customers will be able to sit on the train and open up their laptops and surf away to their hearts content for the entire journey. Surely that is great news!!
No, my optimistic friend, it is not good news. It is not good news because this is five years late. It is not good news simply because it is making the news. It is not good news because it says how desperately antedeluvian we are in Ireland. It is not good news because the train from southern Sweden to Copenhagen has had Wifi for donkeys years, they have been opening their laptops and working away nicely on the train for years, so long in fact that some people that get the train every day cannot remember a time when there was no Wifi. That is why this is an awful news story. It shows us how far behind we really are.